Usually, I prefer to write stuff to help others by passing along some knowledge. This post is more of an acknowledgment or rant with some background and hopes sprinkled in. Sorry about that. As a long-time Houstonian who has lived and traveled abroad for years at a time without owning a car, it's a shock to come back to Houston hoping to walk or ride your bicycle to school or work. Over the years, the problem has gotten exponentially more risky for people without a car. Houston, TX is a dangerous place for pedestrians & bicycles.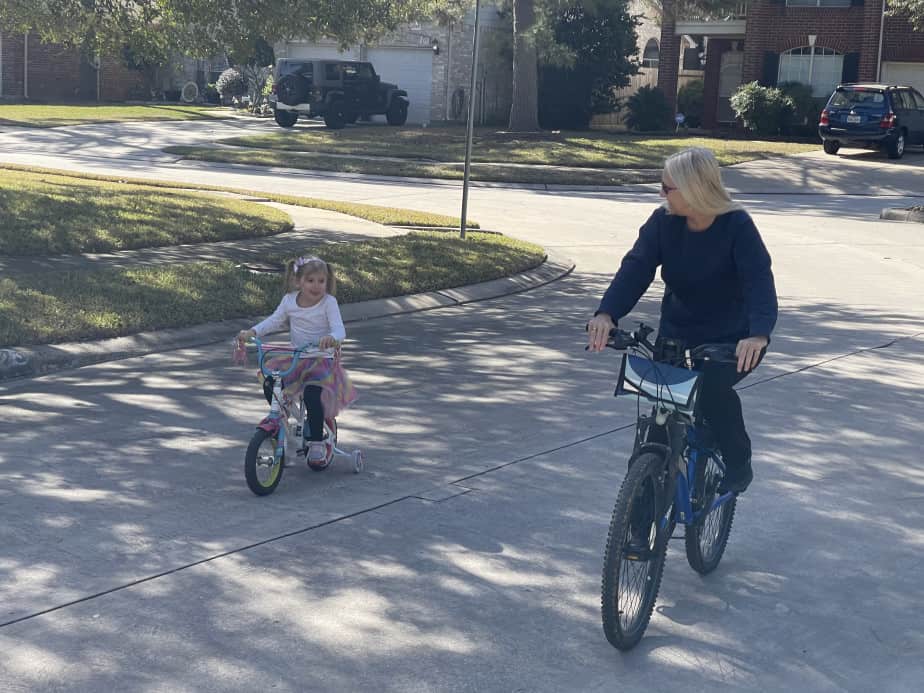 Houston's Sprawl Seems Uncontrolled or Unplanned, But Is It?

The Greater Houston Metro area is geographically enormous, and the sprawl is getting worse each year. Protected pedestrian or bicycle lanes are limited, disjointed, and unprotected at best. I mostly agree with people who criticize Houston for myopic, car-focused, urban planning on the whole.


However, I find it unfair to leave visitors wondering that well-designed master-planned communities don't exist in the Houston area. Places such as The Woodlands or the budding Bridgeland communities happen to be in the Greater Houston Metroplex. Those communities are by most accounts beautiful and beautiful places to live and work, offering hundreds of miles of tree-lined and protected pedestrian and bicycle paths, among other desirable features. So, to those unfamiliar, these are but two examples of a better way, local to Greater Houston, pre-planned, built intentionally and executed successfully. There are other bicycles and pedestrian-friendly places around Houston, but one has to look hard to find them. And even if you manage to live and work in a walk-run-bike-friendly place, you probably should not sell your car!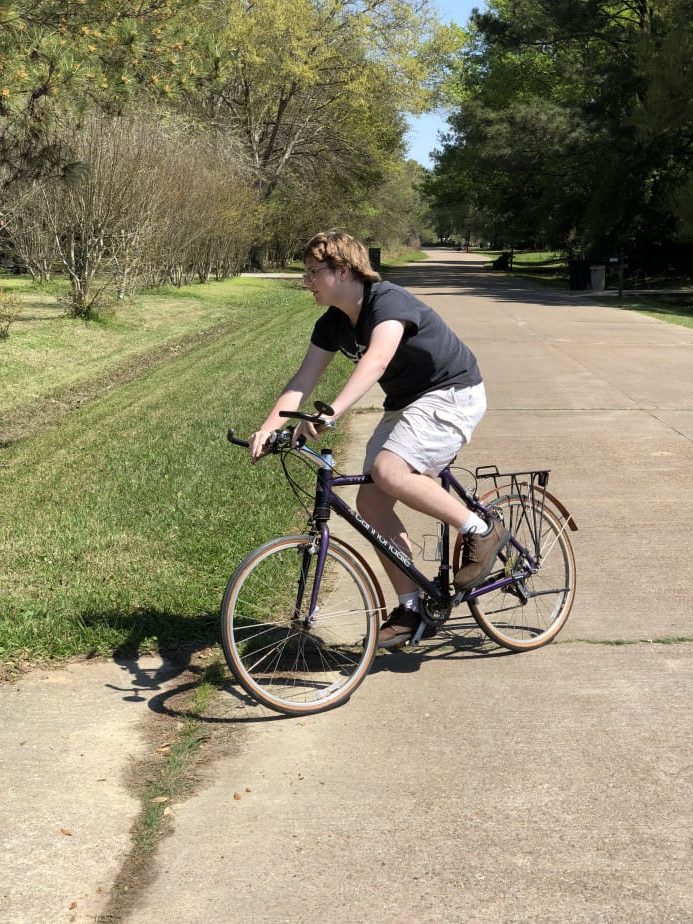 No Love For Walkers and Bicycle Riders
I'm not sure why Houstonians have not made it a priority to start making changes faster. But make no mistake, H-town is a car town. And cars seem to be what has driven the city's evolution for many decades. In 2021 Houston's meteoric growth continues, and gridlock appears to create a predictable knee-jerk reaction by planners to build more roads, toll roads, or keep making the roads we have even wider.

Until Houston's surrounding counties deliver the mandate that goes beyond more pressing priorities such as flood control, sewage, utilities, refuse disposal, and traffic management, things will be slow to change.


Houston's car (pickup truck) mentality is genuine, and it's the only way to exist for most residents. As long as people continue to move to Houston in record numbers, knowing it's a car city, I'm afraid change will come very slowly, if ever.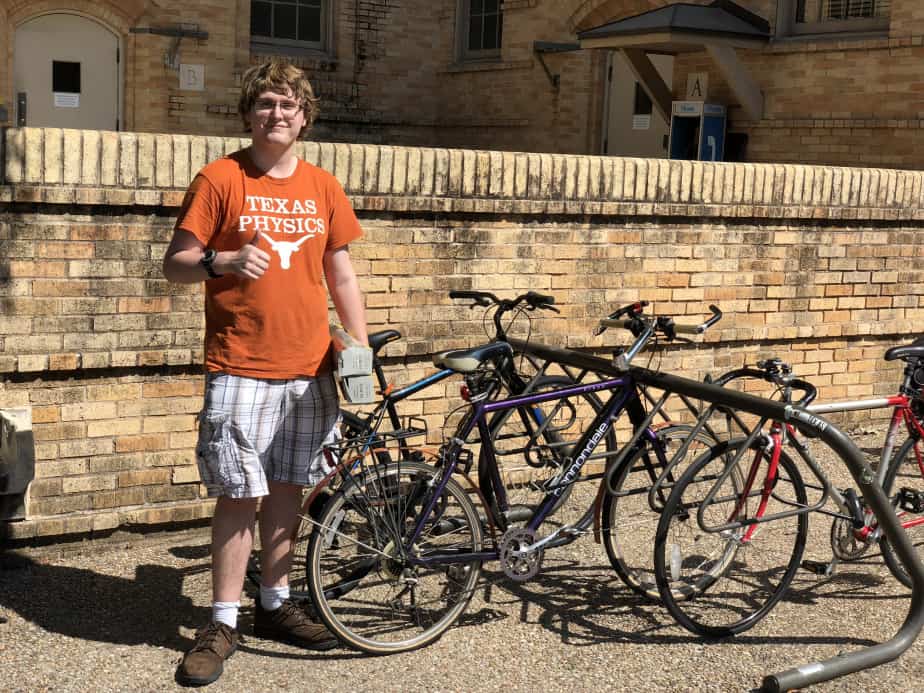 The Future May Offer More Incentives To Change
Futurist pundits say that people will no longer buy and own cars in the not-to-distant future. Fully autonomous self-driving electron-powered people movers will be automated and come when and if needed to get you where you need to go. Conceptually similar to Uber and Lift, but as a comprehensive broad personal transportation service that may even be state-owned. That day cannot come soon enough for many. Many of the forces that drive individual car ownership today will lose out to the realities of climate change, economics, overcrowding, and advanced technology. When the transition to transportation as a service begins, it will come about quickly as it has already in some international cities.

Gasoline-powered car and truck owners will be among the first to feel pressured, incented, and squeezed by taxation and diminishing roadway options in favor of automated electric vehicles or new and protected pedestrian and bicycle-friendly roads. In short, individually owned automobiles as we know them in 2021 will become irrelevant and burdensome. It's true. Even the Automakers realize it, and most are already executing strategies to evolve and stay relevant and viable in decades to come. It's happening. It's not a question of if this will happen, only a matter of when. Why? Because we must. But, that is a subject for another whole series of articles.
For Now, Americans Have Few Attractive Options For A Car-Less Existence
To those people trying to promote urban planning in Houston, thank you! Keep it up. Many cities lost a valuable opportunity to take positive action during the COVID-19 pandemic shutdown.
During the shelter in place period, during the COVID-19 pandemic, historic numbers of people got out and walked, ran, and rode bicycles in droves. People needed to do something to curb the cabin fever and get out of the house. Mask donning folks who lost their health club access, walked, ran, or rode their bikes to keep from going nuts. It was much, much safer with only a fraction of vehicle traffic on the roads. After restrictions began to lift, many people wanted to keep up with the new routine.

Some cities used the opportunity to expand the protected right of ways and have decided to keep them in place, perhaps even expanding them further over time. Sadly Houston wasn't among those avant-garde cities yet. Hopefully soon.
Bicycle Commuting Was Once Viable Before The People Came
When I first moved back to Houston, I wanted to keep riding my bicycle from living and traveling worldwide. It had become a way of life for me. I was in the best shape of my life, and I wanted to keep doing what had become second nature to me.


Of course, I still owned a car, I was an American living in Texas, but I wanted to ride my bike whenever possible. My home was just a few miles from my workplace, and both places were rural, which meant few cars and trucks on local roads. Even though sidewalks were non-existent, it was relatively safe to share the road. There were no traffic jams, and it was a relatively stress-free coexistence of bikes, walkers, and cars.

I would routinely ride my bicycle with my kids in a car seat on the back, regularly singing our way down the road. We'd ride to a local airport pond and feed the ducks and watch the planes. I'd even stop at the grocery store to buy bread and milk. It was wonderful.

All of that changed quite rapidly. The narrow 2-lane backroads became crowded with impatient drivers. It became increasingly apparent that many drivers were annoyed that I was riding my bicycle and resented sharing the road with me. I had some very close calls with angry drivers who saw me walking or riding my bike on the sidewalk-less road as a problem. It simply became too dangerous, and I quit.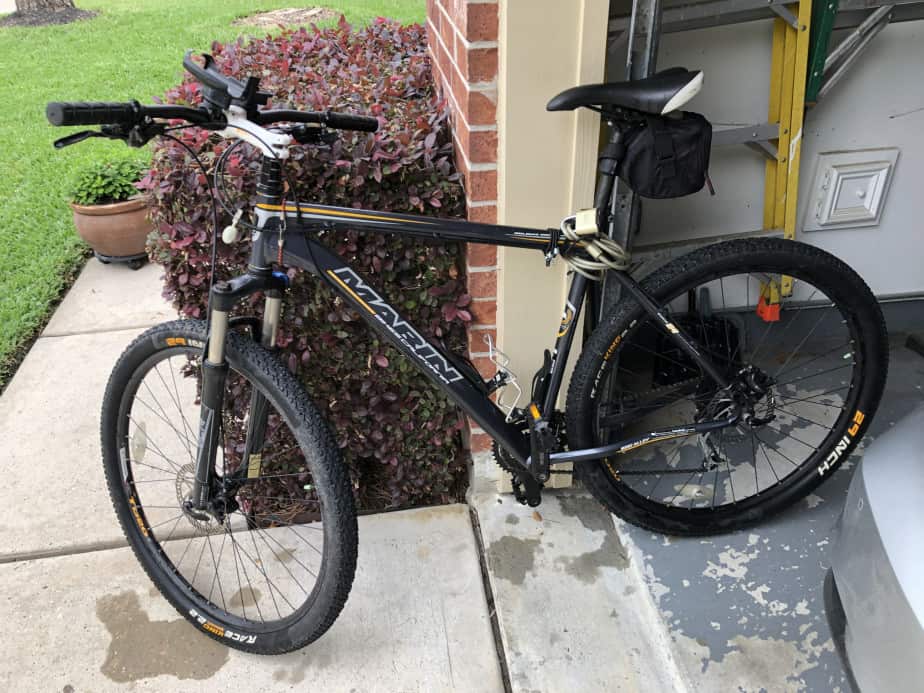 A Rare Opportunity Missed
Few people regard summertime Houston as a pleasant climate. The South Texas summertime heat and humidity are brutal, as well as unpredictable. Hurricanes are a regular occurrence in the nearby Gulf of Mexico, which bring torrential rains and flooding. For many people, this is excuse enough to avoid walking and riding bicycles. I get it. But for those who suck it up and walk, run, or ride daily, the options for safe coexistence with vehicle traffic are almost non-existent.

We have had numerous road-widening projects costing trillions of dollars during the past 35-40 years, yet safe pedestrian or bicycle traffic options get ignored—no real plan for sidewalks or protected bicycle paths suitable for commuters.

Enough is enough. WTF? Build it, and they will come
Come on, man! You officials controlling growth and the purse strings, wake up! Lawmakers? We need you to step up. Why not carve out just a little? Make it safe for us to walk or run or ride our bicycles to go places, the same places cars can go. Coordinate with other municipalities and connect the dots, making bike commuting viable in Greater Houston and beyond. Please.